New Clinton Township Branch
Location: Clinton Township, Michigan
Owner: Fifth Third Bank
Project Value: $200,000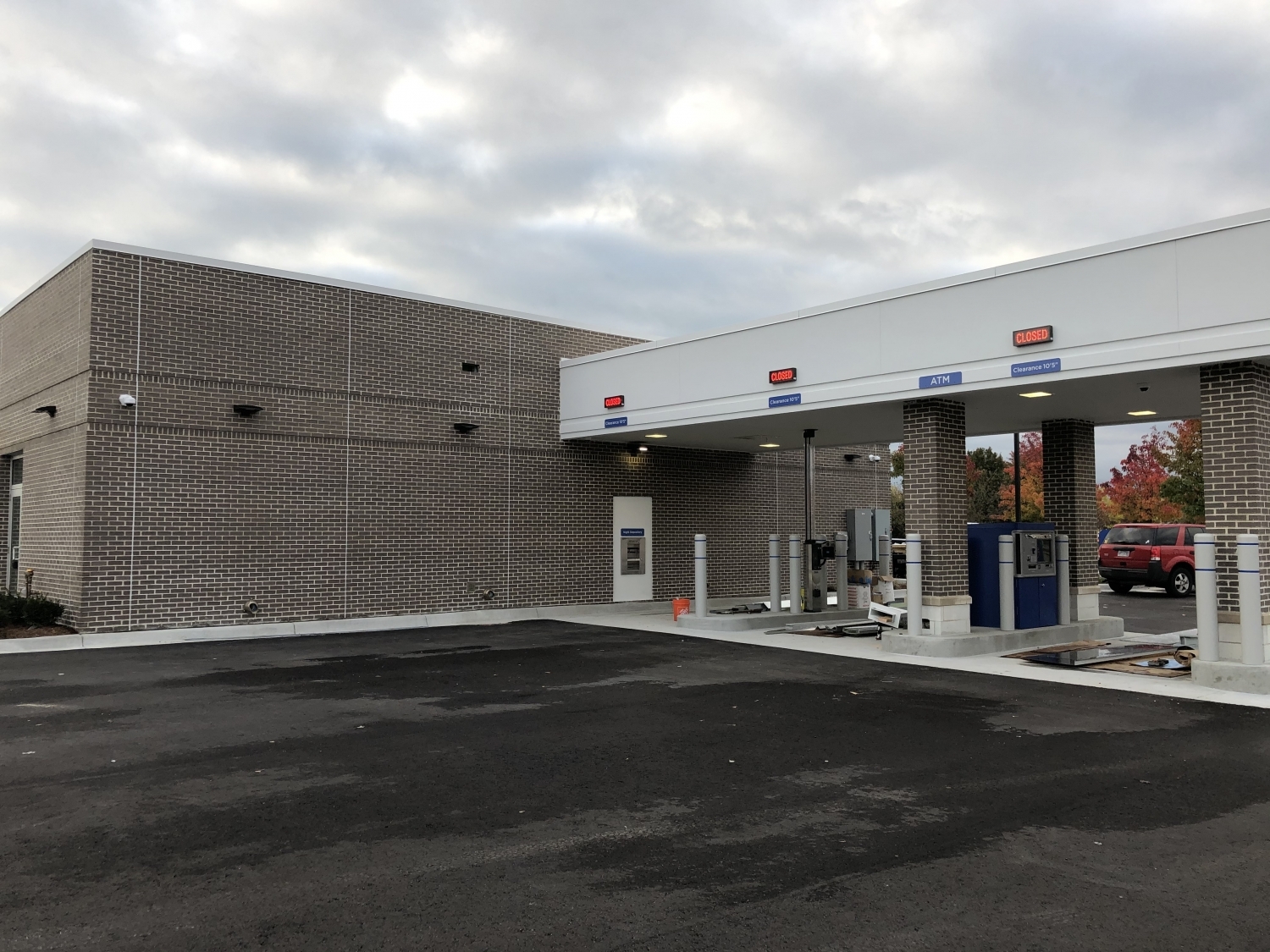 Stenco was subcontracted for a new Fifth Third Bank facility, which included custom wood baffle ceilings, unique design features, and innovative spaces suited to the bank's updated services.
Scope included:
Exterior cold formed metal framing
Dens-Element building sheathing system
Gypsum board partitions
Acoustical ceilings
Linear wood ceiling systems
Doors/frames/hardware
Building accessories
This facility's inviting atmosphere and casual seating areas pair nicely with its new digital and consultative services. Stenco successfully completed the project within four months despite several long-lead finish materials.