Project Details
---
Location: Southfield and Romulus, Michigan
Owner: HEI Hospitality
Delivery Method: Construction Manager
Project Value:
$4,000,000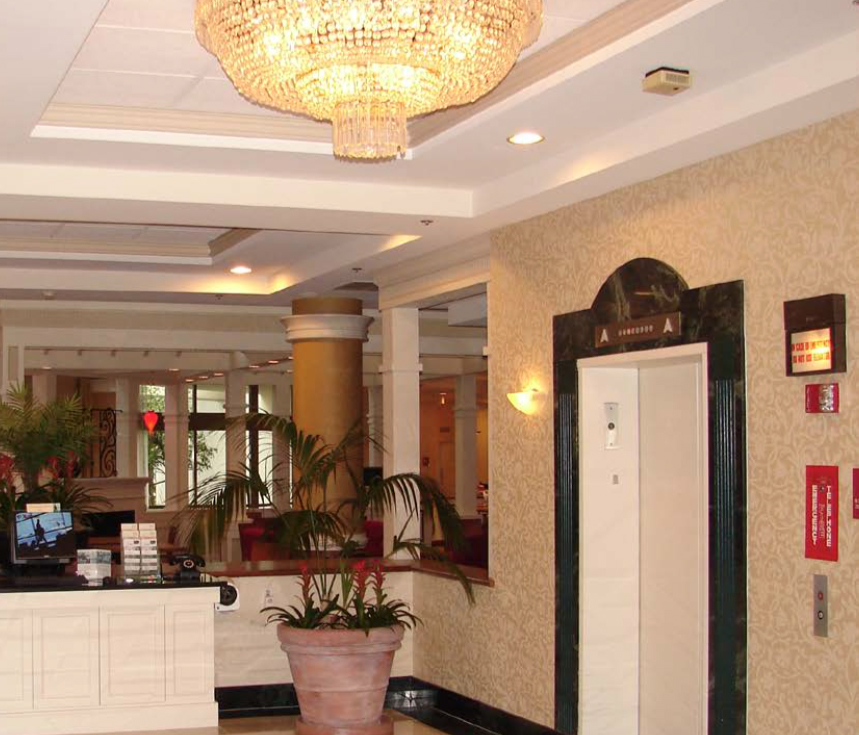 Stenco Construction served as Construction Manager for multiple hotel renovations for the Detroit Marriott Southfield and the Detroit Airport Marriott hotels. Stenco performed all the coordination, planning, scheduling, safety, and procurement.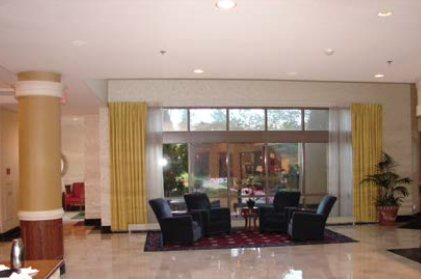 Stenco completed major upgrades within the Detroit Marriott Southfield hotel renovating the restaurant and lobby within five short weeks. This aggressive schedule was due to a major Detroit sporting event. Marriott furnished long lead equipment, materials, granite counter tops, carpet and wall coverings for these projects.
In the next phase, we renovated hotel restrooms, the ballroom, and the Erie Suite. All construction activities required careful coordination to keep the hotel and restaurant fully operational during renovation.
Stenco also renovated the indoor pool at the Detroit Airport Marriott hotel and looks forward to additional opportunities at Marriott Hotels in Southeastern Michigan on a continuing referral basis.
View Additional Project Highlights Below: