William Monroe Trotter Multicultural Center
Location: Ann Arbor, Michigan
Owner: University of Michigan
Project Value: 800,000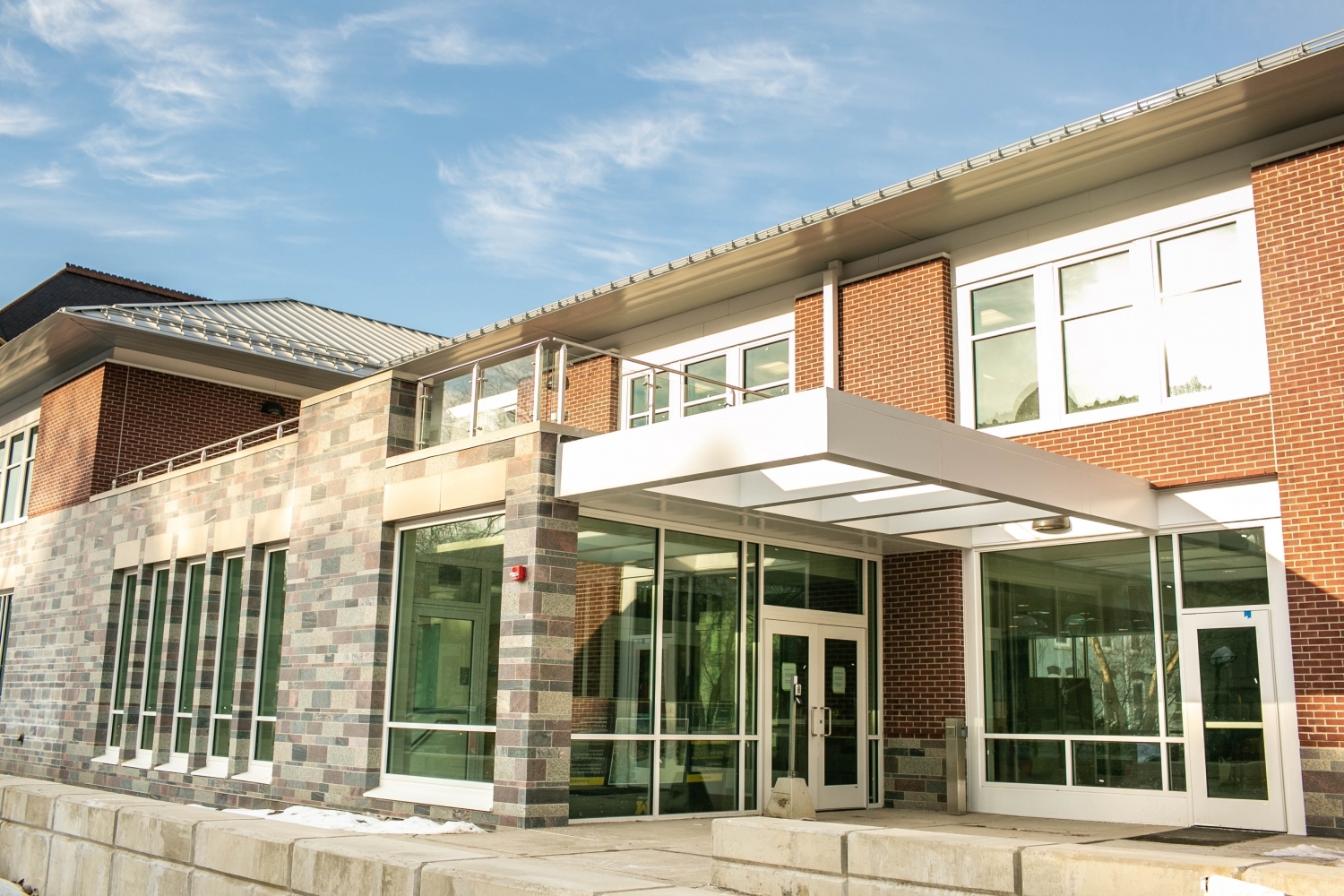 Stenco Construction provided self perform acoustical and carpentry installations for the University of Michigan's new Trotter Multicultural Center. This new 21,000 SF building serves as a new multicultural center for the University of Michigan and will feature a new multipurpose room and an alternative active-learning classroom.
Scope of work:
Installed 21,000 SF of interior buildout, including gypsum wall assemblies, acoustical ceilings, doors and hardware
Self performed all exterior framing and building envelope
Installed 40,000 LF of conventionally-framed cold form metal framing for roof
Because the jobsite was landlocked on all sides during construction, Stenco had to efficiently schedule all material and equipment deliveries to the site in order to minimize space used and carefully coordinate work crews within this tight space. Another challenge was the atypical design for the building's roof, requiring Stenco to plan carefully when installing the roof's cold form metal framing.
Stenco completed this 7,800 manhour project on time with zero recordable safety incidents.